Sabro d´Umtho Suryoyto is a long-term project which aims to strengthen Suryoyo entrepreneurs and the Suryoyo people in Sweden and across the globe.
A strategic organization has therefor been created to reach the goals set forward.
Sabro Företagarföreningen SFF
Sabro Företagarföreningen SFF is the "hub" of Sabro d´Umtho Suryoyto. The project is being run and coordinated by Sabro Företagarföreningen SFF and an active board of members.
Sabro Företagarna AB
The organization's commercial activities is being operated by its wholly-owned company Sabro Företagarna AB.
Stiftelsen Sabro ("The Sabro Foundation")
The foundation's goal is to strengthen the the Suryoye cultural identity and language through both short- and long-term projects.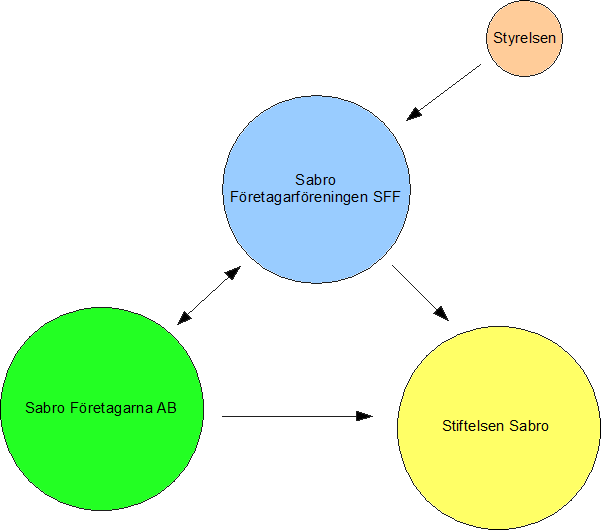 STYRELSENS SAMMANSÄTTNING
Ordförande
Ablahad Afram
Kassör
Samir Rhawi
Sekreterare
Dr. Robel Hanna
Ledamöter
Edmound Örunver
George Haddad
Milad Malke
Revisor
Ninos Turgay
---